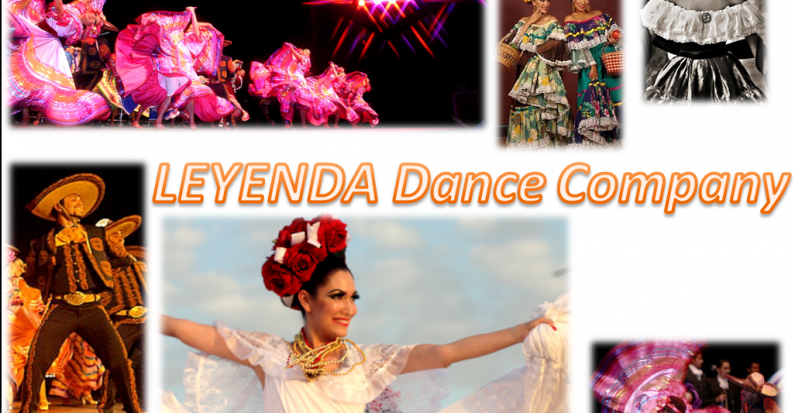 FIRST MONTH IN BALLET FOLKLORICO CLASS?
HELLO EVERYONE!  Thank you first of all for all your support. This year we welcomed many new students. They inspired me to write this short article.
"So you always wanted to learn Ballet Folklorico and found your self in the studio for the first time?"  Some on the things that may be crossing your mind are:
When are this warm up exercises going to end? For brand new students with no previous experience we like to start the class with 3-4 songs of non stop exercises focused in strengthening your body, making it flexible, building your endurance.
OMG!  This warm up hurts!  one more squat and I'm going to fall…. I can't reach my toes, etc. Don't worry, you will. Don't be embarrassed that you can't reach your toes or lift your leg like the others. This is completely normal and your body will adapt if you keep practicing. The warm up exercises will seem like a "walk in the park" 2 months from now in average. And most importantly, every one in class has gone through the same training and nobody will look at you as if you didn't belong in the group. On the contrary, they know what is like and respect your effort.
I don't understand the steps.  Likely, you understand but your feet are not used to move in the way these dance steps are. As you develop speed and balance you will see how quickly you learn the footwork.
I can't remember all the steps from today's class. This is normal the first 3 weeks of class. There are so many steps to memorize and it could feel a little overwhelming but don't worry. This is normal and as you learn steps you will notice it gets easier to remember if you go home and practice them within 24hrs of the class. This helps retain the information while you get used to this class.
On your first month ever, you are introduced to steps. We show you how to do each step breaking down each part of it. We also teach you technique, posture, projection etc. Your goal should be the following: If each day you go home you learned an average of 4 steps and practice technique and posture all the time, you are on your way to performing soon. In average people who apply themselves in our system could do their first mexican folklorico region performance in 3 months. From that point, learning becomes faster and more effortless. An advanced dancer can learn a completely new song in an hour. The key is to be patient at the beginning, when you are not familiar yet with Ballet Folklorico.
In a nut shell here are some good advices for a beginner Ballet Folklorico Student.
Arrive on time
Pay attention
Ask questions during break or after class
Have a positive and open mind
Have patience and confidence on yourself
Set goals
Push your self each minute of the class
Remember, it does not matter if you "mess up" everyone does when they are new.
Practice the steps the next day so you don't easily forget.
Keep your eyes on your teacher, don't get distracted
Know the priorities: Technique, strength, endurance, posture.